Last year, Google launched Android 13 with many other features and security features. Similarly, Google launched Android 14 in October 2023, which is currently supported on Google Pixel phones and will soon be available on brands like Samsung, Vivo, OnePlus, and more.
Security functions have been updated in Android 14, and most of the AI wallpaper designs have been made beautiful as well. You can customize the lock screen clock as you wish using AI customization, but unfortunately, it is only available on Google Pixel 8 or Pro phones. It is possible that Google will release this function on other phones soon.
When it comes to security, it comes with many new updates, such as deeper passkey support. This is a new security technology, and with this security, users can sign in to apps and websites securely from their mobile phones. If you need to log in to the web, you can also sign in by doing biometric verification. It will also make it easier to log in to accounts on the website or apps, and it will be more secure than other old PIN codes.
Android 14 introduces several new privacy safeguards to give users more control over their data. These include:
It's a new data digest that lets users see how much data an app is using and why. This allows the user to save their data and delete apps that are using it without their permission.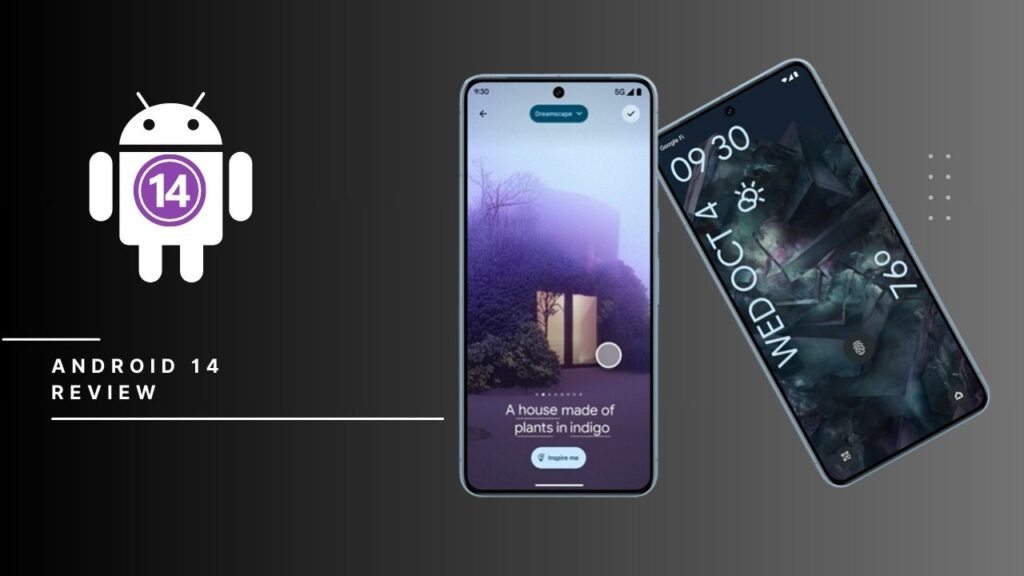 Apart from this, data sharing has also been upgraded so that the user can set which data to share with which app. Users will now be able to easily delete their data from apps as well. This is a great feature that is great for privacy.
Android 14 also includes a new "Timeline" feature that allows users to view their health and fitness information in one place.
This year, Android 14 has brought a lot of changes, which is good for the users, and very soon it will be launched for other devices besides Google Pixels. Users running Android 13 will get the option to install this update early.