Checking your SIM or internet bill has become very easy. You can check your Du bill anytime from your mobile phone or just a step away from your desktop. Checking Du's bill is very easy. This bill is provided to regular routine customers through monthly messages and emails.
If you have not received this bill, you can get your bill by following this method. Here I will tell you the complete method to check Du's bill by account number.
Check Du Bill with Account Number Online through the Web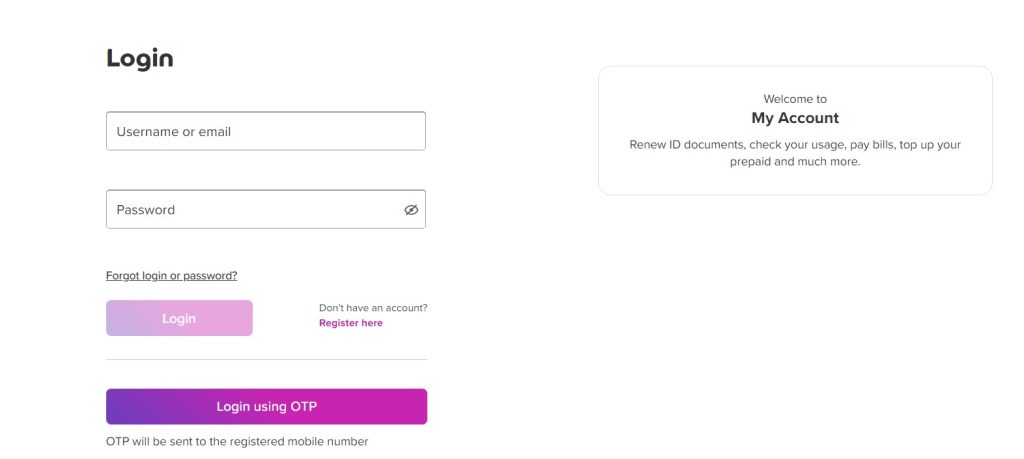 Du Bill Check There are 3 good ways that you can use and check your bill. First, we will learn how to check bills through the online web.
Follow these steps to check your Du bill with the account number through the web:
Go to the Du website and click on the Login button.
Enter your account number, Username and email
Enter your password to your account.
Click on the "Bills" tab after login to your account.
Your bill will be displayed on your screen which you also print and can download in PDF format.
Get Bill by Calling Helpline
Most of the customers don't know how to find the bill so they can find their Du bill quickly by following this method. Du has given all kinds of convenience to its customers, and they can check their bills using any method.
You have to call 101 and tell the representative your account number and Emirates ID
It will ask you for some verifications like your name and address etc.
After providing all this, the representative will provide you with your bill.
Check du bill online without login
You can also use this method to check your Du bill:
Go to messages and send "BILL" to 101.
You will receive a text message with your bill details.
Check Bill from Du App
Just like you can check online du bills from the web, similarly you can check du bills from the app. Both have the same procedure, but you have to use the app instead of the web. You can check your bill by entering your account number from the app by following the below method.
First of all, the Du app must be installed on your mobile phone if not then you can download and install it from the google play store or apple store.
After that, you have to log in to your account
After logging into the account, click on Billing.
Your bill will be displayed on your mobile screen.
Final words:
You can check Du packages, call plans and other information from the Du section. All these methods can help you trace the bill with the help of the account number. If you have any problem with any of them then you can tell me in the comments.